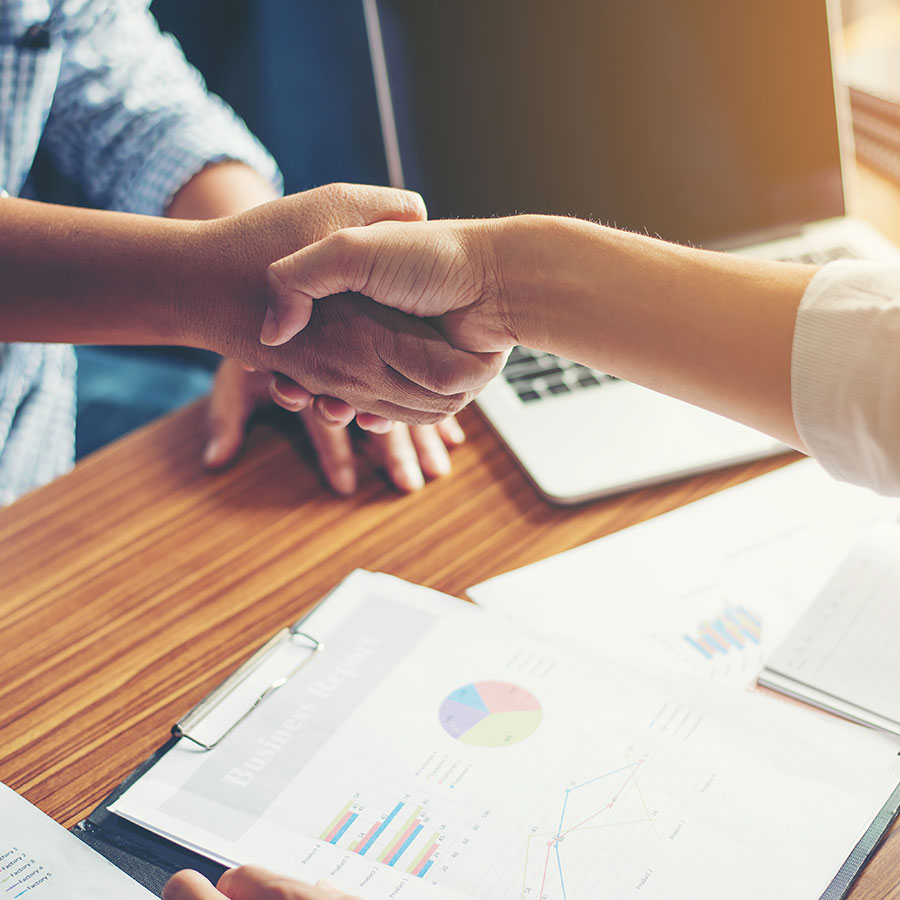 We work together to make realistic and achievable changes that can be seamlessly integrated into your life. I help you to make the changes necessary to manage your autoimmune disease and inflammation without uprooting your life. I want you to experience success and build confidence. After you've had success, we can discuss options for establishing lifelong nutrition guidelines and lifestyle habits to sustain your improvements.
Practitioners often attempt to address all symptoms at once, recommend numerous supplements/drugs, and difficult to follow dietary advice.  It has been my experience that if you find the core issue(s) and develop an achievable plan to address it, other symptoms disappear. I avoid recommending a library of overpriced dietary supplements/vitamins and numerous expensive medical tests.
I don't chase symptoms, I listen and ask questions until I get a sense of the core issue contributing to your disease process. Remaining symptoms can be addressed in follow-up sessions and at this point, we can discuss specific testing to see what underlying contaminant, sensitivity or nutrient deficiency is keeping you stuck.
When you work with me, we will work together to help you save money and frustration and discuss how to minimize the number of supplements you are taking. Once you achieve your health goals, you can discuss with your doctor the possibility of discontinuing expensive prescription drugs.
Monthly Subscription Option
49.99 per Month


Virtual Chat
Private Facebook Group
Primal Blueprint Resources
Daily Journal
Food Log
Detox Protocol
Health Intake Survey
Check-in Survey

3 Month Subscription Option
39.99 per Month (119.97 every 3 Months)

Virtual Chat
Private Facebook Group
Primal Blueprint Resources
Daily Journal
Food Log
Detox Protocol
Health Intake Survey
Check-in Survey