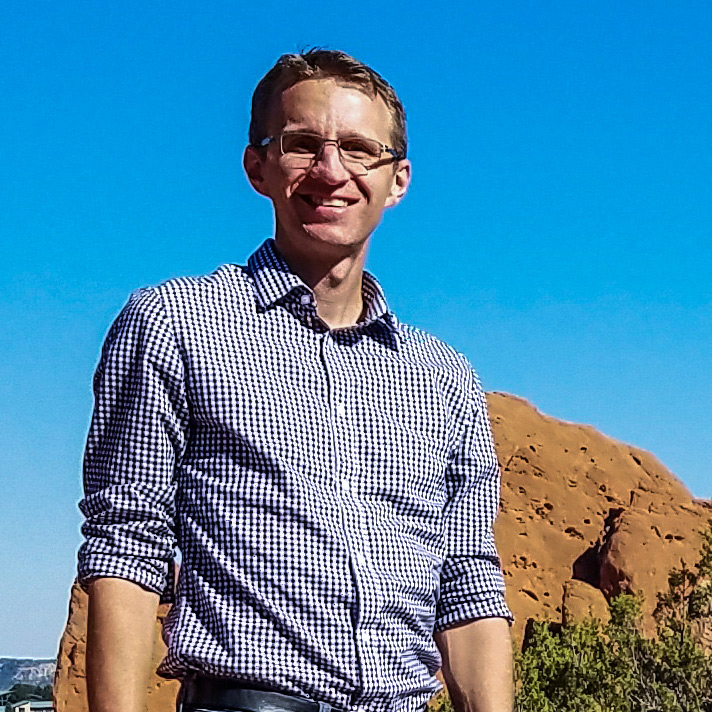 Welcome to Empirical Wellness!
Let's work together to help you manage your autoimmune condition and inflammation.
With minimal change to your daily life and habits, you can take back control of your health. I look forward to learning about your experience, your symptoms, what you've already tried, and help find minimally invasive solutions for your health challenges. After signing up for our virtual health coaching option, you can contact me at a time that works for you.
With our virtual health coaching options, we can work together whether you are local, out of state or even out of country!