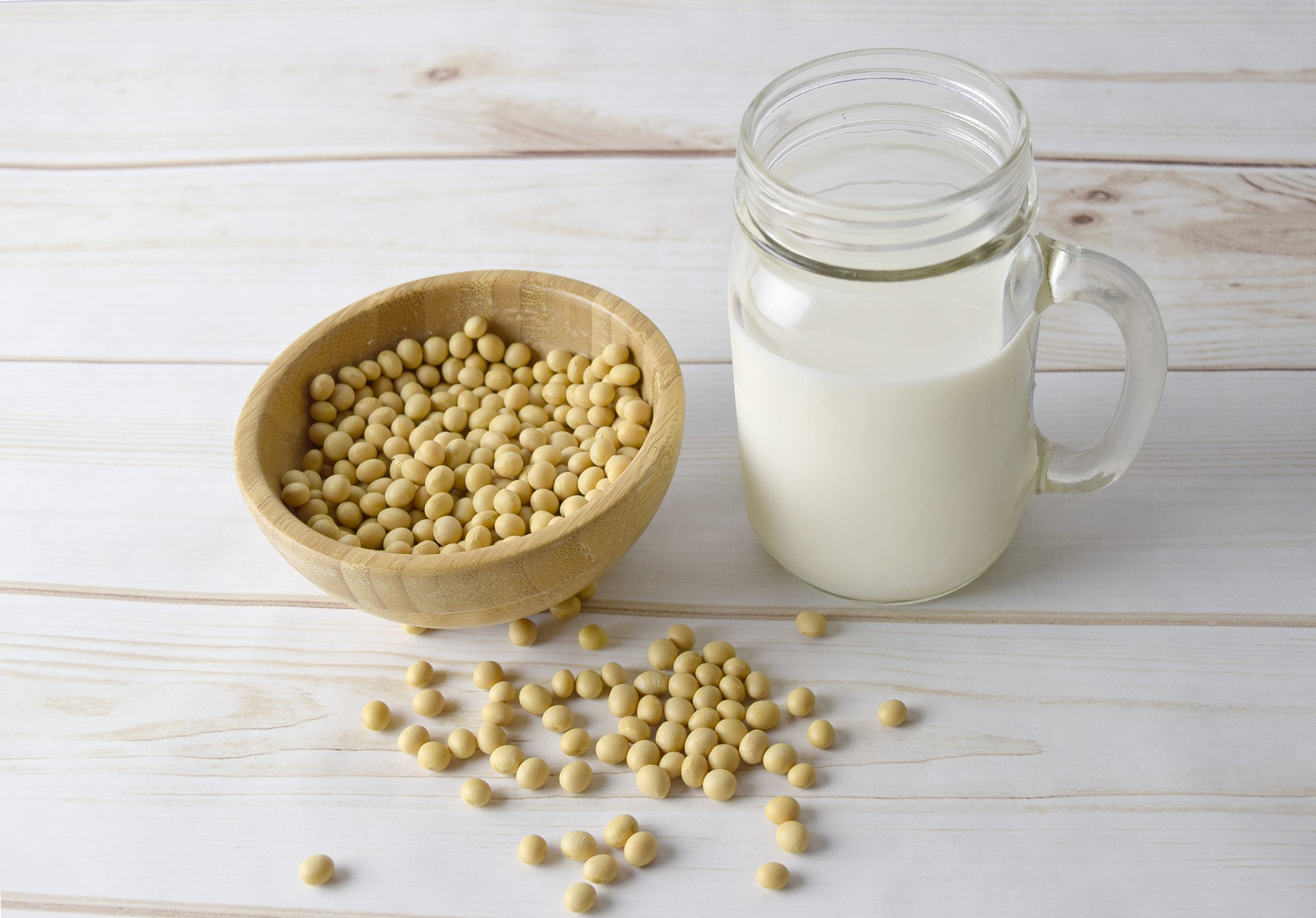 What's so bad about legumes? The answer to this depends on how healthy your gut is and whether you eat legumes all the time. If your gut is in good shape and you're feel'n fine, then go ahead and enjoy legumes once in a while.
The idea that legumes are bad for us has been a point of criticism against Primal/Paleo dietary recommendations and it's understandable why. Legumes are a staple in various cultural cuisines, it's high in protein, starch, resistant starch, and minerals. Legumes are often a staple food in the diets of vegans and vegetarians as it serves the purpose of meeting their protein needs. This is also one of those foods that mainstream nutrition advocates promote as a replacement for meat/animal products. You can see how they might be nervous about legumes losing their reputation as a health food.
What's interesting about this, especially following my article on lectins, is that no one can dispute that legumes have some potent self-defense mechanisms. As I mentioned in my previous article, the castor bean is a prime example but there are plenty of other examples that should give you pause.