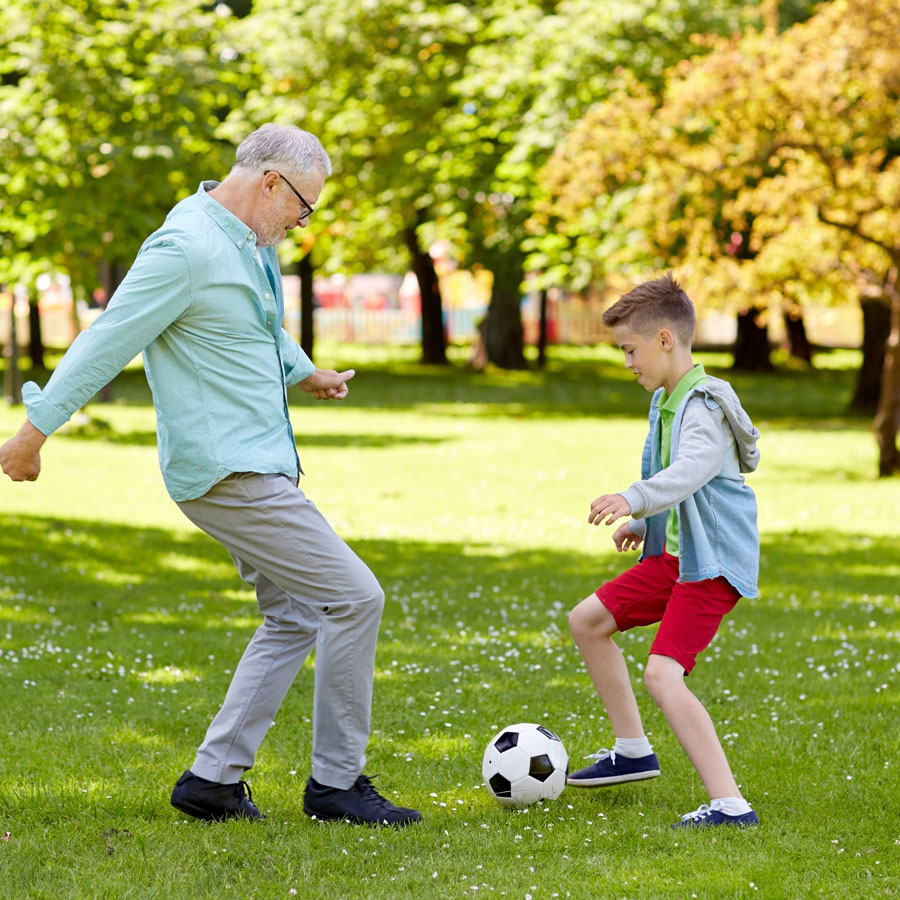 This a general collection of books that I recommend or cite regularly throughout my web site. These are books I consider essential to learning more about human health and nutrition. More obscure books will be cited and links will be provided for them in the articles they are mentioned.
Enjoy the books and happy reading!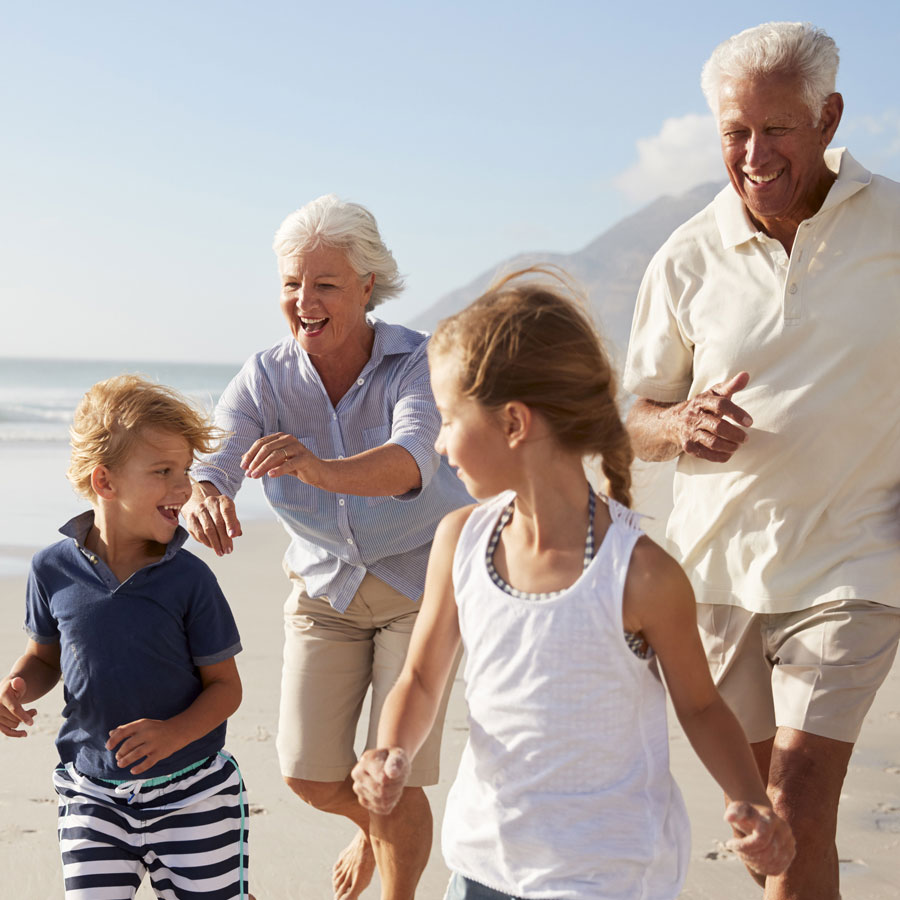 Required Disclaimer:
We are a participant in the Amazon Services LLC Associates Program, an affiliate advertising program designed to provide a means for us to earn fees by linking to Amazon.com and affiliated sites.
This doesn't incur any extra costs on you, it is just a means to offer products you might want as a client and help to support the continued functioning of the website. All of the below products are optional and none of them are "required" to live a functional Primal lifestyle.
The quintessential Primal bible is Mark Sisson's updated and expanded edition of his 2009 manifesto that changed the world's thinking about conventional dietary wisdom and exercise. The New Primal Blueprint is based on ten lifestyle laws, validated by years of research, that enable you to achieve sustainable weight loss, improved health, and longevity. The Primal Blueprint is a set of nutrition, fitness, and lifestyle behaviors that can optimize your gene expression so that you can enjoy superior health and wellness without the conventional struggle or sacrifice.
The 21 Day Total Body Transformation is a practical guidebook to help you "get Primal" in just a few weeks. First, you'll learn eight essential concepts that represent the most important day-to-day elements of Primal living. Then, you'll tackle five Action Items that can reprogram your genes toward a long, healthy and energetic life. Take the 21-Day Challenge and promote optimal gene expression by smoothly transitioning into the evolution-tested lifestyle behaviors of our hunter-gatherer ancestors. Transform from a "sugar burner" into a "fat-burning beast." The Primal Blueprint 21-Day Transformation comes loaded with photos, diagrams, concise section summaries, workout descriptions and lists for Primal-approved foods and foods to avoid, recipe suggestions and success stories to help keep you on track and focused on your personal wellness journey.
In The Paleo Thyroid Solution, you will learn Primal/paleo protocols for naturally optimizing and potentially reversing low thyroid function. Get tips on how to work with your doctor to get the correct blood tests to diagnose hypothyroidism and accurately interpret results. Discuss with your doctor how to optimally treat hypothyroidism with thyroid hormone replacement. Learn what to look for in a good doctor or how work with your current one to diagnose and treat, reverse T3 issues (including T3-only treatment). Take control of your thyroid health and reverse insidious fat and weight gained from hypothyroidism.
Mounting scientific research is confirming that the ketogenic diet could represent one of the greatest nutritional breakthroughs of our time—and that it might be the healthiest and most effective weight loss strategy ever. Unlike other ketogenic programs that require challenging restrictions and deprivation or offer misinformation, Mark Sisson presents a unique two-step, scientifically validated approach for going keto the right way.  The Keto Reset allows your body to learn to burn fat efficiently, resulting in sustained weight loss over the long-term.  In as little as 21-days you can reprogram your metabolism to burn fat for fuel and savor nutrient-dense, high fat, primal/paleo foods–and see significant results. Next, you'll transition into full ketogenic eating with step-by-step guidance, daily meal plans and a recipe section with over 100 delicious keto-friendly recipes.
If you want a no-fuss way to get high-fat, low-carb meals on the table faster, The Keto Reset Instant Pot Cookbook makes following a keto-friendly diet easy with 75 all-new pressure cooker recipes. Try Instant Pot basics like eggs, bone broth, and steamed vegetables; perfect pot roast or whole chicken. Indulge in nutritious savory treats instead of junk food. Boost your creativity with entrees like Bacon Cauliflower Leek Soup, Spaghetti Squash with Red Sauce and Pine Nuts, and Garlicky Mussels. All recipes are free of added sugars, processed grains, and refined vegetable oils, all the recipes follow low-carbohydrate, moderate-protein, high-fat ketogenic diet guidelines and are an easy way to help you reboot your metabolism.
The Keto Reset Diet Cookbook will help you replace old favorites with keto-approved substitutes for pancakes, crepes, and oatmeal. Enjoy decadent desserts like Dairy-Free Avocado Mousse and Chai Panna Cotta. Keep from feeling deprived or hungry with hearty entrées like Braised Short Ribs with Mashed Cauliflower and Cheesy Eggplant-Spinach Casserole. With the Keto Reset Cookbook you'll experience a new world of decadent possibilities and lasting health.
Primal Cravings sets out to provide—the food to satiate our deep-seated, visceral urges, all made with ingredients that satisfy our genetic needs for optimal health. With Primal Cravings, you can enjoy assorted breakfasts, meat and main dishes, sides and salads, snacks and sweets, and basics like breads, sauces and dressings that adhere to Primal/paleo guidelines. If you've been missing or looking for healthy, innovative ways to cook up All-American fare like breakfast egg dishes, waffles and pancakes, muffins, burgers, chili, pizza, chips, baked goods (cakes, pies, cookies, crackers, brownies) and frozen desserts, or your favorite global cuisine—then this is the book for you!
In this cookbook, Paleo pioneers Julie and Charles Mayfield have gathered an impressive selection of palate-pleasing, timesaving Paleo recipes that are not only nutritious and delicious, but quick and easy to prepare. Quick and Easy Paleo Comfort Foods contains some of my favorite gluten free and dairy free recipes. The book is packed with delicious ideas for starters and snacks, soups, stews, and salads, main dishes, sauces and sides, and sweets and treats. The best part is that most meals take less than 45 minutes to prep AND cook.
The culmination of 25 years of research on aging, nutrition, and disease across the globe, the Longevity Diet is a unique program that lays out a simple solution to living to a healthy old age through nutrition. The book outlines the scientifically engineered fasting-mimicking diet (FMD). Done just 3-4 times a year, the FMD minimizes the misery and starvation most of us associate with fasting, allowing you to reap all the beneficial effects of fasting, while avoiding low energy and sleeplessness. Valter Longo PhD designed the FMD after performing a series of remarkable studies indicating that fasting can reduce abdominal fat, activate stem cells and promote  rejuvenation in multiple organs to potentially reduce the risk for diabetes, cancer, Alzheimer's, and heart disease.
Toronto-based nephrologist Dr. Jason Fung details a variety of fasting protocols. In The Complete Guide to Fasting Dr. Fung explains what fasting is really about, why it's important, and how to fast in a way that improves health. The Complete Guide to Fasting explains why fasting is good for health, who can benefit, the history of fasting. Also learn the various ways to fast: intermittent, alternate-day, and extended fasting. There is also explanation about what to expect when starting to fast, the weight loss effects of fasting, and how to avoid potential negative effects from fasting.