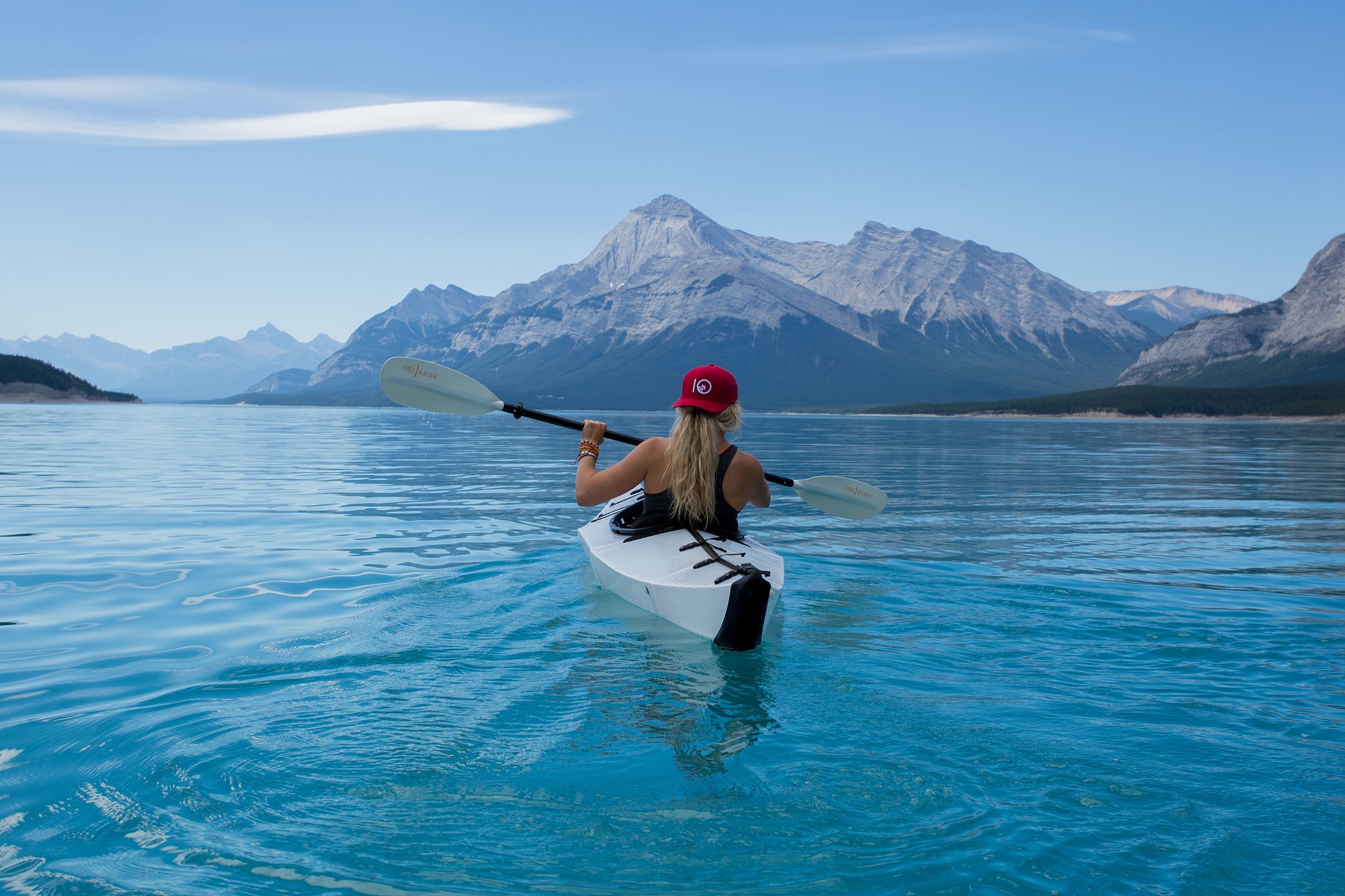 Adventure, the final pillar of wellness is often the most overlooked and one of the most important pillars. Pillars 1, 2 and 3 are essential to health, adventure is all about thriving. You won't be chasing your health and weight loss goals your entire life, eventually, you need another goal to chase. What will you do, what characteristics will you identify with once you achieve your health goals? Often the person we perceive and live as when we feel like garbage is a bit depressed, anxious, and little self-loathing.
Achieving your health and weight goals CAN help with this but often there is some of that former person still there. As you achieve your health goals, you need to think about what you want your life to be like afterward. If your body changes and your mind stays the same, you will likely slip into old habits as previous conditioning starts to come back into play. Ask yourself, "What the healthy, thriving version of you do and be like?" I would say the doing component is probably the most important.
Join a game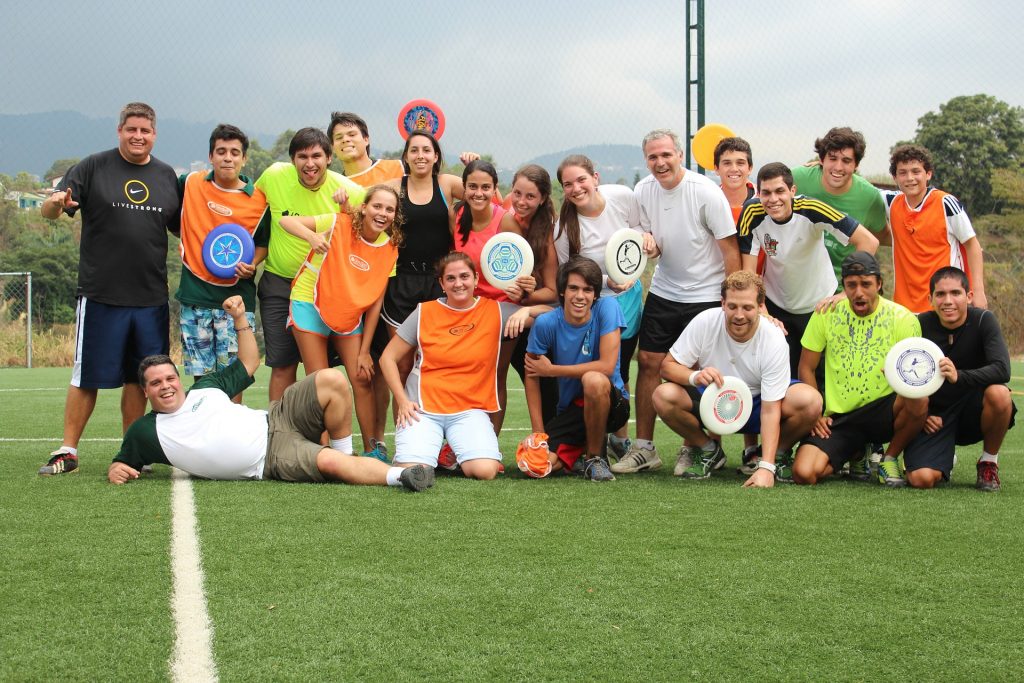 Now that you can handle more rigorous activity, time to get off the exercise hamster wheel and find a way to play. A short-term focus can be finding a game or league that you can join, maybe soccer, ultimate (frisbee), a rock-climbing club, kickball, volleyball, bowling, martial arts or whatever vibes with you. When you are engaged in an activity that brings you joy and allows you to make social connections, even if it's only during the game, the hard work you put into exercise has meaning. You will also find that you work out harder than ever before and you don't even notice it!
Explore and hike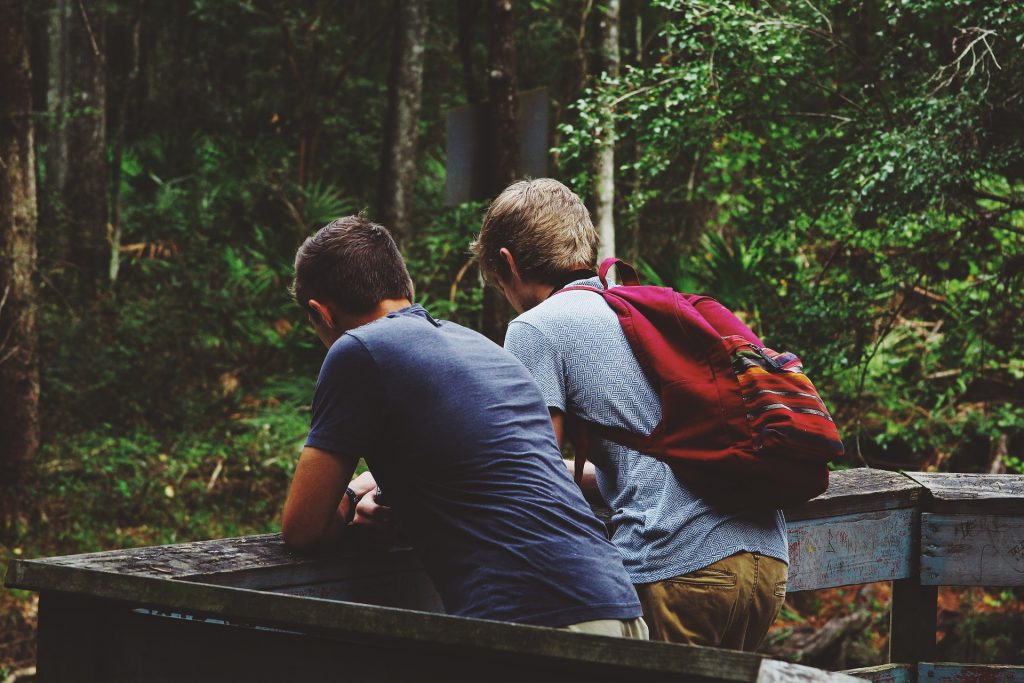 Start paying attention to your surrounding environment, find a connection with nature. The act of surrounding yourself in a natural environment relieves stress and can actually help relieve inflammation, this as known as forest bathing or Shinrin-yoku. Natural settings also help to give us perspective and foster mindfulness, it also just gives us a chance to breathe. Try out some longer trails that veer from the main path and don't worry about the destination, just enjoy the adventure.
Make a long-term goal not focused on chronic disease or weight loss
Now that you've achieved your wellness goals, are having fun again and enjoying nature, what do you want out of life? Life wasn't meant for the sole pursuit of not being sick, what do you want now that you finally have what you need? Maybe you've been wanting to try a new career or go back to school, maybe even take a few classes. You could challenge yourself to run a half marathon or climb a mountain. It's hard to make suggestions here because it is your life! You are now living a life that unrestricted by health concern, take some time to dig deep and determine what really matters to you. What adventure do you want to be apart of?