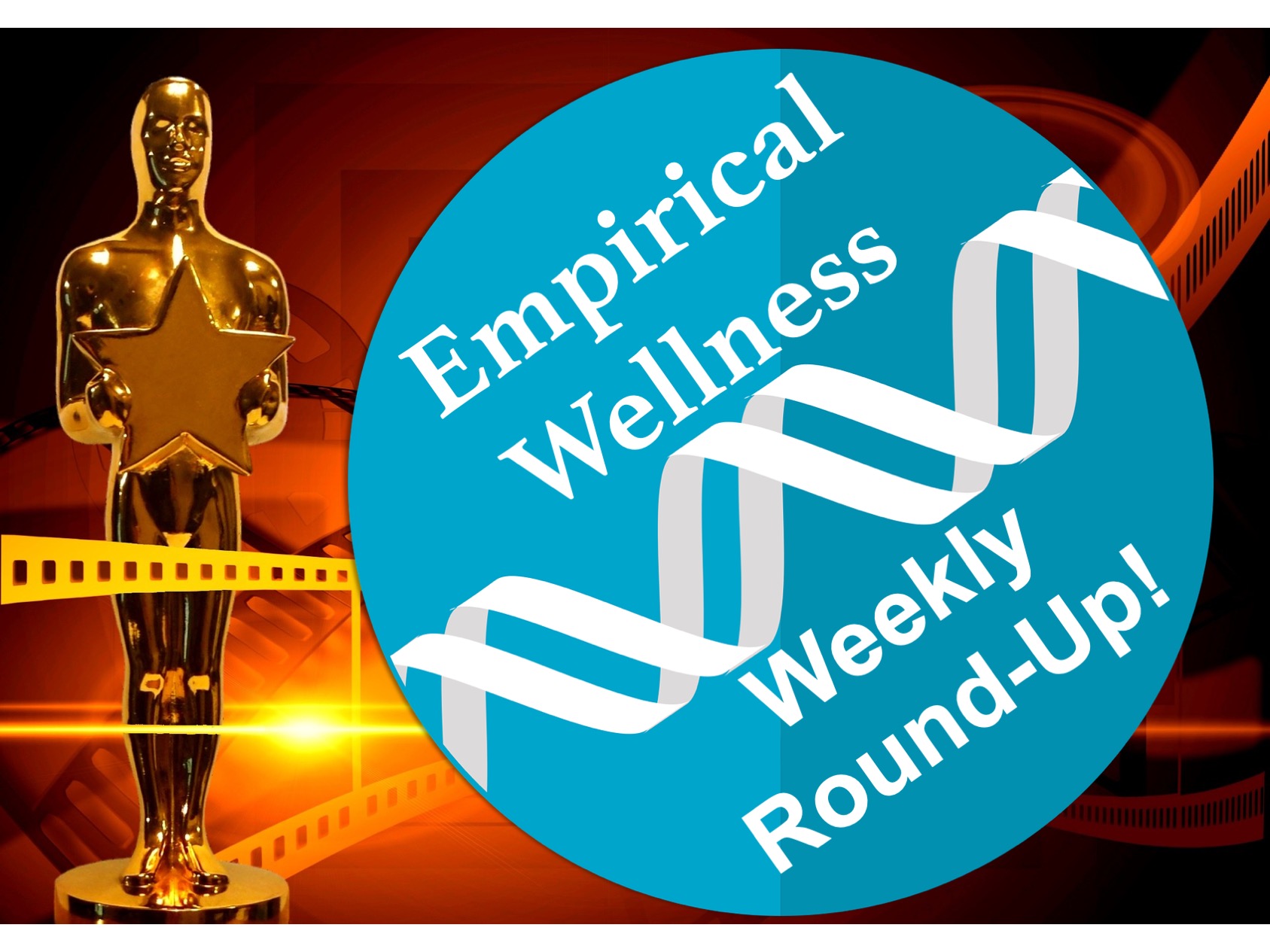 Welcome to your weekly Friday Round-Up! Today is all about liver health, digestion, and immune support.
How does the ketogenic diet effect liver health
Benefits and pitfalls of Niacin
Digestive enzymes
Interpreting your lipid profile on a low-carb diet
A delicious Nom Nom Paleo recipe
Seasonal immune support
And for fun, my favorite rebuttal of "coconut oil is poison"
Keto Improves liver health markers!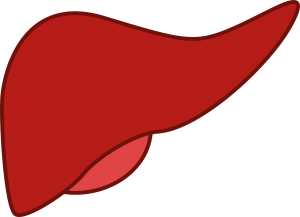 The Diet Doctor discusses a report from Virta Health looking at the effect of a ketogenic diet on liver health. Virta Health has been making waves recently as they have decided to test the long-term effectiveness of a low carb ketogenic diet on individuals looking to manage their diabetes. They are dispelling the myth that a ketogenic diet is dangerous in the long term.
The study reported by the Diet Doctor is a post hoc analysis, meaning that Virta didn't intend for these results but when they found them, they reported them. To be more specific, the groups weren't randomized and they didn't design the study to affect this outcome variable. This doesn't make the report bad, it just means that it's a study from within a study. When you have an intervention that is supported by a large grant, you tend to publish as you go. If you don't, then money for continuing your research tends to dry up rather quickly.
The study offers some very interesting findings!
Virta found that markers indicating Non Alcoholic Fatty Liver Disease (NAFLD) were lowered in their treatment group. Liver fat scores decrease by 60% and there was a 67% decrease in NALFD fibrosis scores in the continuous care intervention group after a year. This is a big deal because NAFLD occurs in around 60% of those suffering from type 2 diabetes.
The treatment as usual group (TAO), also known as usual care (UC), indicated no change in liver fat scores (trending towards an increase) and found a significant increase in NAFLD fibrosis scores. While I don't think everyone should be on a continuous ketogenic diet, I think it is a powerful intervention for metabolic issues and neurological issues. I love the work that Virta Health is doing and I'm glad to see that they are publishing throughout their longitudinal study.
Niacin has been a media darling recently, learn why
Chris Masterjohn hosts a great podcast discussing what niacin is and why we need it. There has been a lot of talk in the anti-aging world about niacin metabolites nicotinamide mononucleotide and nicotinamide adenine dinucleotide. Chirs mentions how these compounds can increase telomeres (the cap on our chromosomes that stops them from unraveling) and support energy metabolism.
In this podcast, Chris also discusses the potential dangers of overdoing niacin and the damage it can do to the liver if the wrong form is taken (spoiler: avoid time-release niacin). The form of conventional niacin I recommend is Inositol Hexaniacinate, it's non-flushing and my clients have found it to be easier to digest. Learn even more about Niacin from the podcast and notes!
The importance of digestive enzymes
In this article, Louise discusses the importance of digestive enzymes. It seems that the pancreas only gets media attention for its ability to make and secrete insulin and glucagon. Well, the pancreas has another essential job, making the enzymes necessary to digest your food. There are specific goods you can eat that provide essential digestive enzymes and learn how you can supplement digestive enzymes as well. Supporting your digestive system is also essential to effectively managing autoimmune disease and inflammation in general. Overall, this is a great primer on how you can help your pancreas do its job!
Video Picks of Week
How to interpret your lipid profile while eating low carb.
Sheet pan sweet and spicy pork, yum!!!!
Spring is coming! Learn how to support your immune system.
And a little fun…
This might be my favorite video of his!
Required Disclaimer:
We are a participant in the Amazon Services LLC Associates Program, an affiliate advertising program designed to provide a means for us to earn fees by linking to Amazon.com and affiliated sites. This doesn't incur any extra costs on you, it is just a means to offer products you might want as a client and help to support the continued functioning of the website.