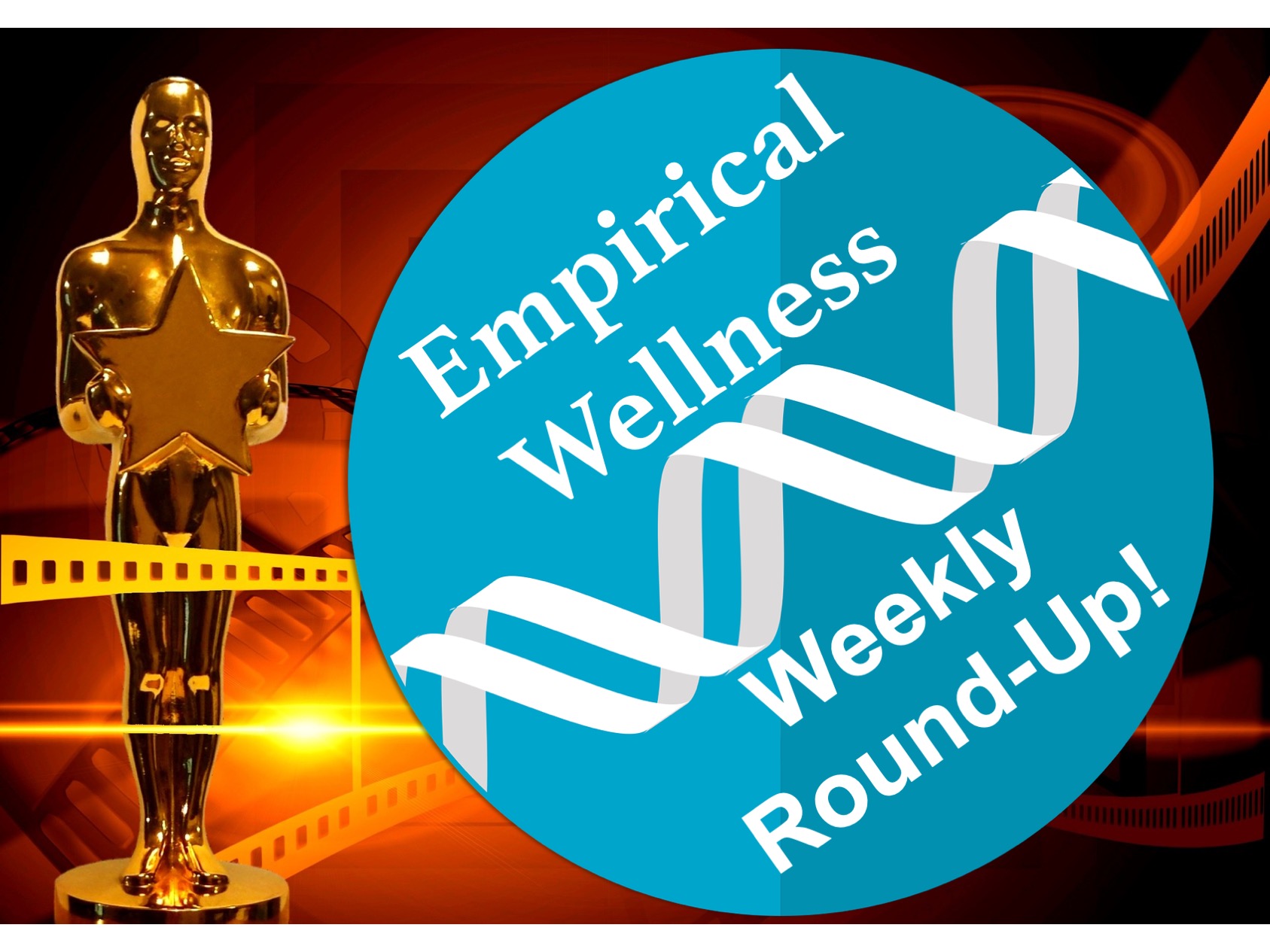 Weekly Round Up

Welcome to our first "Weekly Round Up"! Every Friday I will introduce articles and videos that I feel could help you on your journey to relieving autoimune issues, inflammation and various other health concerns. It's a big world and we are all working together for you!
Featured this week!
Autonomic Balance
Stress and Digestion
How Menstruation Affects Digestion
Benefits of Sleep
Correct Running Technique
And a little fun…
Articles of the Week
Autonomic Balance
Check out this great article on the autonomic nervous system. One aspect of health that is easy to overlook is our stress response. We can be doing everything right, except slowing down and giving ourselves a break or getting the sleep we need. Stress is a major contributor to autoimmune flare-ups and getting too little stimulation in either direction can cause health consequences. When both branches of the autonomic nervous system work in balance, we are nourished and ready to face life's challenges. From the article –"In a perfect world, the two branches of the ANS would work effortlessly together to balance our bodies reactions to stress and the need for rest when not in a stressed state."
Stress and Digestion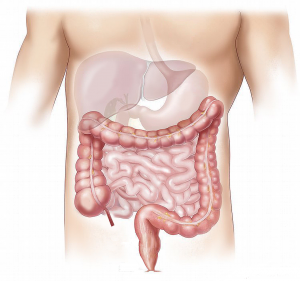 As anyone with an autoimmune disease knows, there is a direct connection between our stress response and gut health. Below is a great article that offers some awesome advice for the digestive discomfort we feel life overwhelms us. There are some great strategies here for dealing with stress including labeling the feelings and looking for patterns. When we are stressed, blood flows away from our digestive system and into our extremities to prepare us for the fight or flight situation we are about to face. Learn why "Why your tummy hurts when sh*t gets real"
How Menstruation Affects Digestion
Here's an awesome article looking at how menstruation affects digestion, impacts constipation, diarrhea, bloating, gas, and general abdominal pain. Hormones play a significant role in digestion. Estrogen helps to support the natural process of digestion and progesterone tends to slow things down. Estrogen and progesterone also increase pain tolerance, both of which are low during menstruation or the follicular phase of the cycle… "This means that a totally normal amount of gas or "fullness" can feel very uncomfortable."
Great Videos and Little Fun!
This is a great primer on why sleep is so important for our health!
Spring is coming! Time to lace up those running shoes.
And for a little fun, Ken Jeong MD answers medical questions… Hilariously!
I hope you all enjoyed our first Weekly Round Up and I look forward to seeing you every Friday. Have a great weekend!